PRE-ORDER: a signed copy of Waiting (hardback bookstore version)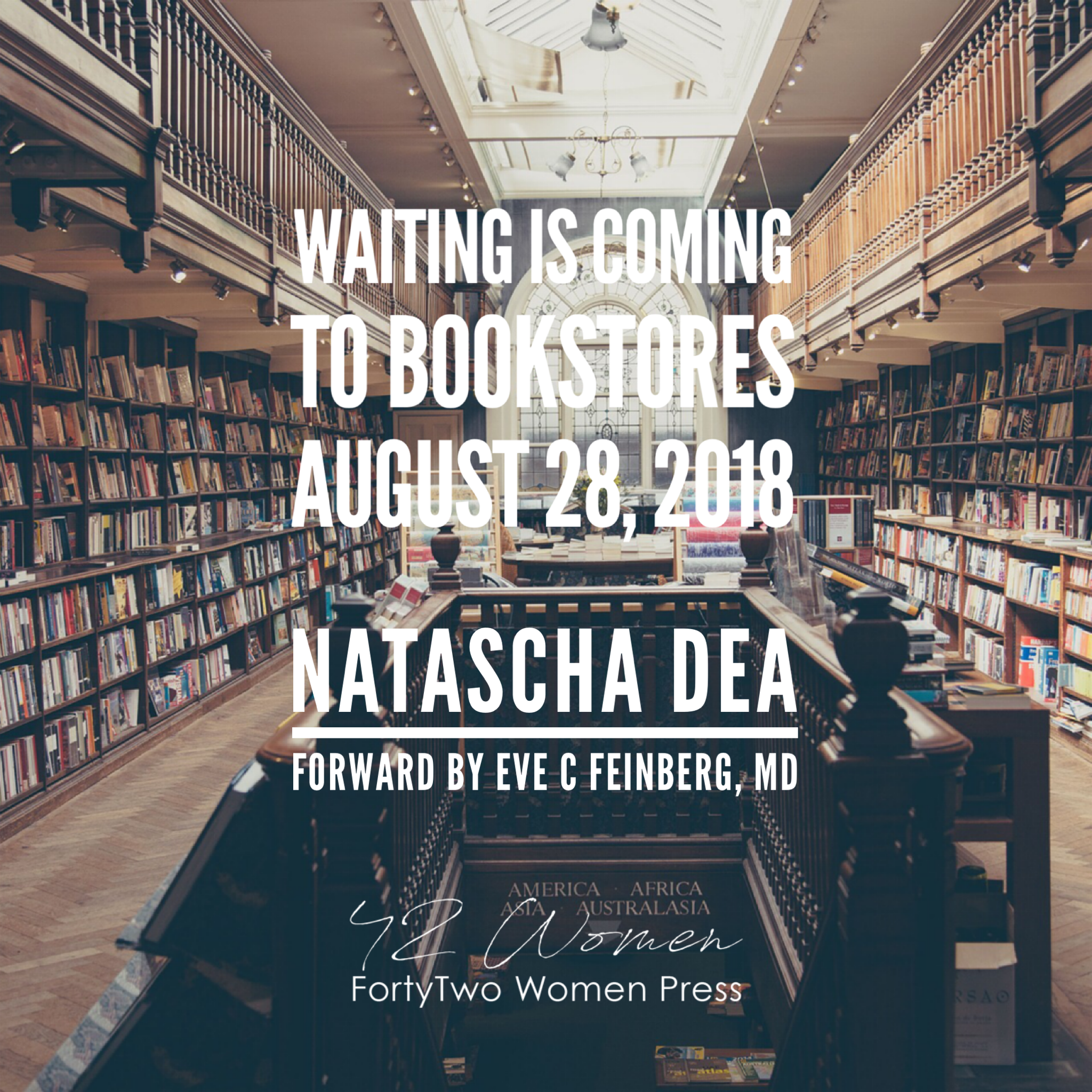 PRE-ORDER: a signed copy of Waiting (hardback bookstore version)
Pre-order a signed copy of the hardback bookstore version of Waiting.
Coming to bookstores on August 28th, 2018.
All bookstore editions pre-ordered through Natascha will be signed and hand delivered or shipped to you by August 30th, 2018. (Choose your delivery option in check-out.)
If the book should be made out to someone specific, please say so in the order form. Thank you!